A diverse group of middle-school students

go on the journey of a lifetime

when they compete in a nationwide tournament to code satellites aboard the International Space Station.
While it's true today's 11-year-olds will one day run the world, middle-schoolers in San Jose, CA are taking their summer break to get a head start. Immersed in their own space race, a diverse group of ambitious students enter the Zero Robotics ISS (International Space Station) Competition.
Their mission: compete with teams across the country to write the most strategic code for surveying satellites, known as SPHERES. These satellites will help map out a GPS system to successfully orbit Mars in the future, opening the door to infinite opportunities and exploration on the Red Planet.
Coached by first-time instructor Tanner Marcoida, three of his engaging young students, Adrien Engelder, Advik Gonugunta, and Carol Gonzalez, lead the charge. Each coder-in-the-making brings  their own strengths, unique perspectives, and boundless curiosity to their team, together embarking on an out-of-this-world STEM quest that celebrates space, teamwork, and the triumph of the human spirit.   
Featuring astronauts Steve Smith, Cady Coleman, and ISS resident Jack Fischer — who performs the students' incredible achievements in orbit 250 miles above the Earth's surface — Thomas Verrette's inspiring documentary highlights the importance of empowering the next generation of scientists, engineers, and innovators who will fearlessly lead us into the future — and even the unknown…
"Zero Gravity wins as a film because it beautifully involves us with these bright and appealing kids, their families, and their teacher, and with how reaching toward space affects them.
It also wins by subtly showing the power of teamwork, and the benefits of diversity within a team."
How To Watch Zero Gravity
At present, Zero Gravity is available exclusively at film festivals, many of which are available online! See our upcoming schedule at the link below, and check back often for updates on future screening dates, times, and tickets.
Want to host an educational or community screening? Click below to learn more and fill out your request inquiry.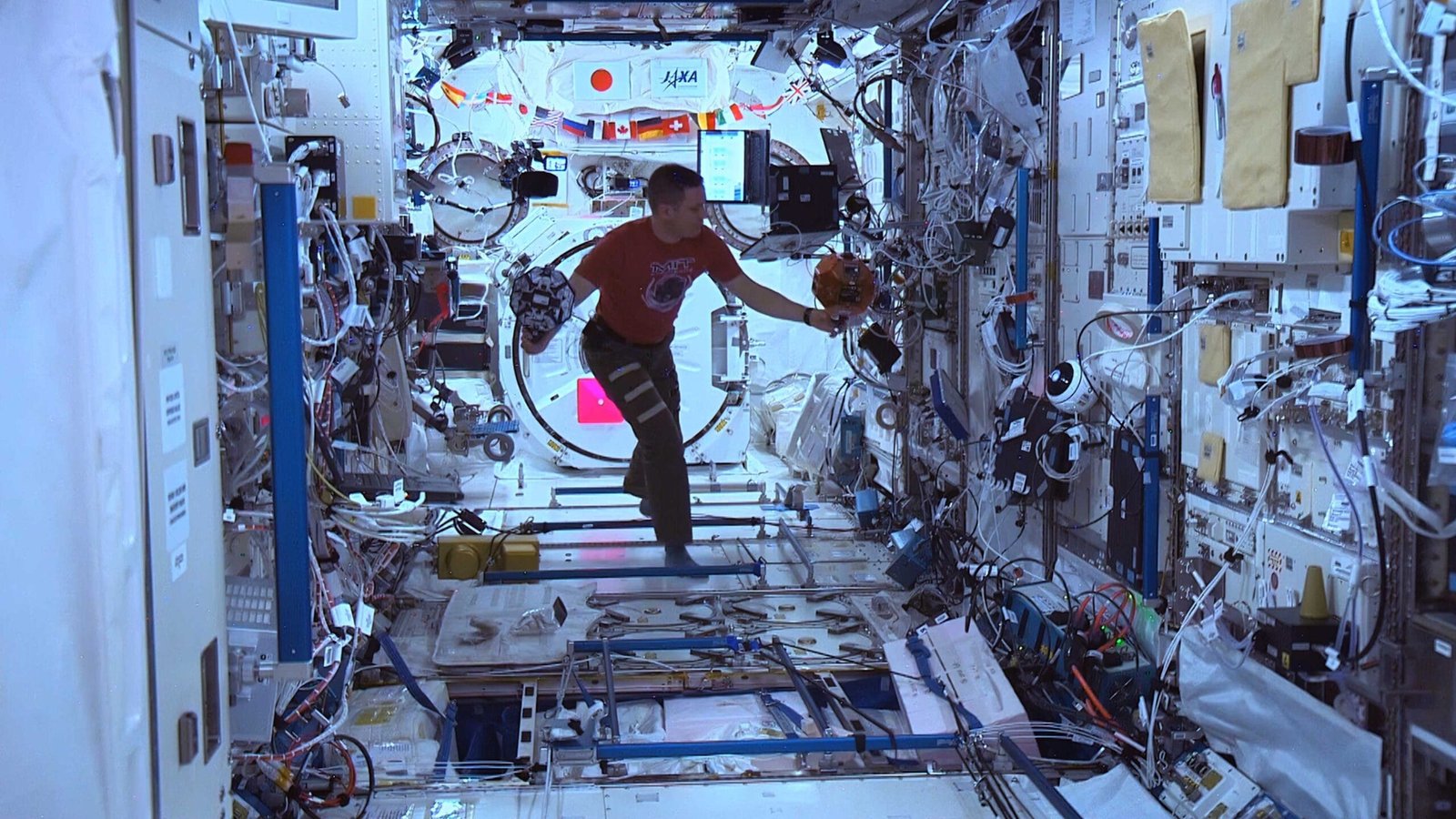 Join Our Impact Campaign
Click Take Action to see how you can help us amplify this inspiring story about science, space, and the next generation in your own communities.  
Are you are a company or organization committed to STEM? Click Sponsorship below to learn more about our impact goals and how we can collaborate and help each other!
For Educators
Want to see what students and teachers are saying about Zero Gravity? Dive into educational reviews and essays below from some of our recent community screenings. 
We provide discussion guides for all screenings of Zero Gravity too.
**This section is currently under-construction and we apologize for the inconveninece. Please contact us for more information**
"Nothing short of inspirational and well worth seeing."

 – No Rest For The Weekend
 "A fantastical journey to space!"

 – The Knockturnal
…"entirely engaging and enthusiastic, even thrilling at moments."

 – NPR
"If you adore documentaries such as 'Spellbound" and 'Science Fair', this is your ticket."

 – Local News Matters
…"an uplifting work guaranteed to inspire young viewers."

 – Video Librarian
"It's a winner!"

 – Randy Myers,

San Jose Mercury Times