"It was such a pleasure to be involved in Zero Gravity and to showcase the stories of students coding satellites aboard the ISS.
Zero Robotics is an incredible opportunity for students and I love how this film puts a spotlight on three middle-schoolers on their own journey to space!"
CADY COLEMAN
NASA ASTRONAUT
CADY COLEMAN is a research chemist, a former NASA astronaut and a retired U.S. Air Force colonel with more than 180 days in space, accumulated during two space shuttle missions and a six-month expedition to the International Space Station (ISS), where she acted as the Lead Robotics and Lead Science officer.
Cady is a vocal advocate for inclusion in STEM/STEAM fields and a sought after speaker on a wide range of topics. She recently co-anchored ABC News Live's coverage of the SpaceX launch and the Perseverance Mars Rover landing. Other speaking highlights include the opening speech for TED 2011 from space, extensive NASA commentary for CNN, ABC and Fox and TED Unplugged 2019.
Cady is also a co-producer on Zero Gravity.
"The true value of exploration? Igniting a curiosity that fires the soul to learn, grow and improve our future.
Zero Gravity captures this magic and shows how the SPHERES program inspired a world of children."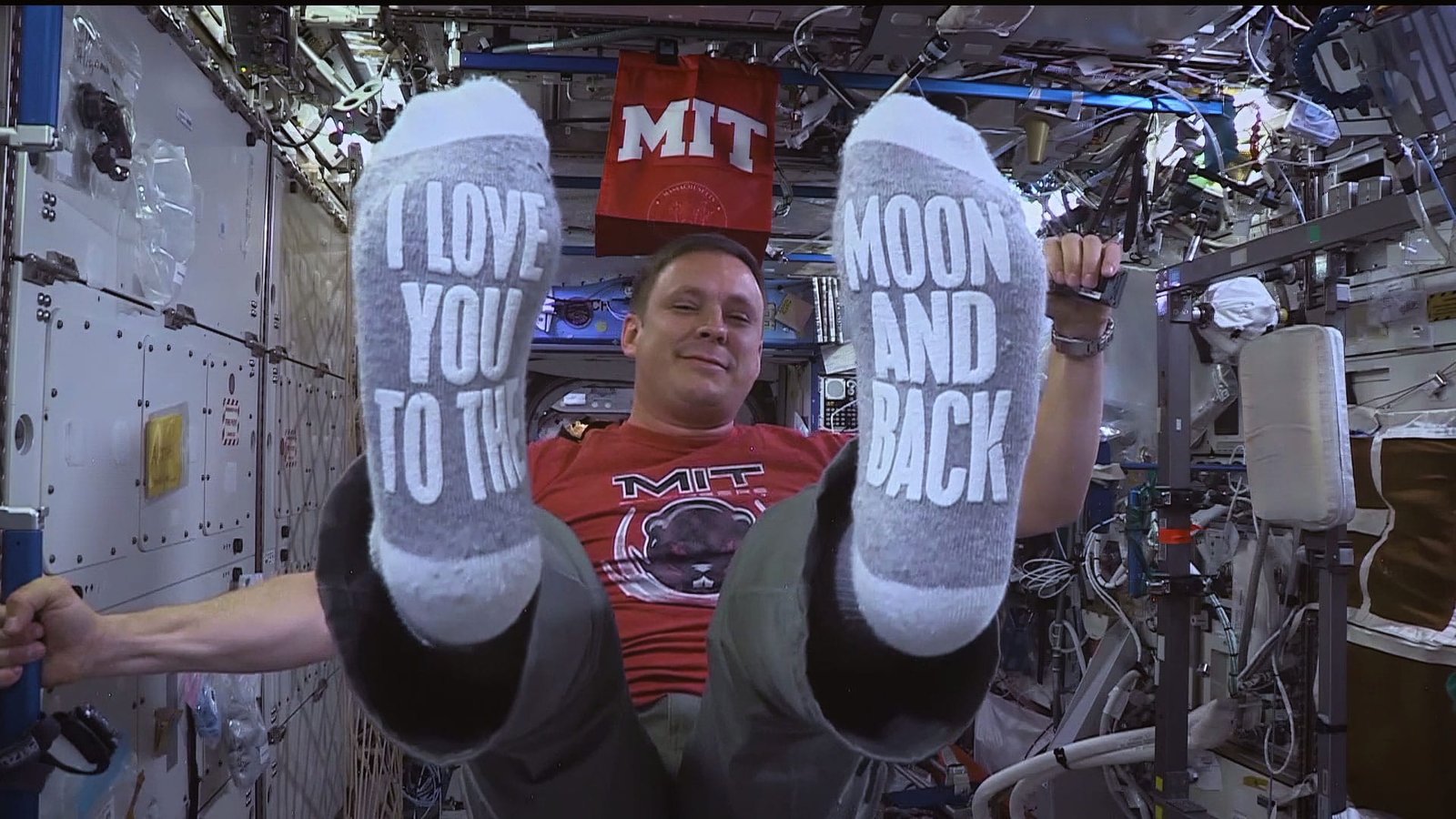 JACK FISCHER
NASA ASTRONAUT
JACK FISCHER, Colonel, U.S. Air Force, served as a Flight Engineer aboard the International Space Station of the Expedition 51/52. During his 2017 mission, he logged 136 days in space with two spacewalks, and also lead the student experiments for the Zero Robotics ISS Challenge while aboard station.
He holds a Bachelor of Science in Astronautical Engineering from the U.S. Air Force Academy, and a Master of Science in Aeronautics and Astronautics from the Massachusetts Institute of Technology (MIT). Colonel Fischer is an Air Force Command pilot with over 3,000 flight hours in more than 45 types of aircraft.
Jack is also a co-producer on Zero Gravity.
"When you work with these kids and watch this film, Zero Gravity, it's stunning. Absolutely stunning.
When you teach someone who is as young as 10 or 12 years of age and you think, 'Oh, this is above them' and it's not. We always underestimate what we can do."
STEVE SMITH
NASA ASTRONAUT
STEVE SMITH is an American technology executive and former NASA astronaut. Steve traveled 16 million miles in space, flew on 4 space shuttle missions and performed 7 spacewalks, including 5 to repair the Hubble Space Telescope. Smith's spacewalk time places him in the top ten on the all-time American and World spacewalk duration lists
Smith served as the NASA International Space Station (ISS) Program Liaison to the European Space Agency until mid-2015, after which he went to serve as the Associate Director for ISS, Science Directorate, at the NASA Ames Research Center in Silicon Valley.
Steve is also a co-producer on Zero Gravity.