SLOAN SCIENCE AND FILM: "Climbing High With Zero Gravity"
READ THE ARTICLE
"Even before its title appears onscreen, director Thomas Verette's ZERO GRAVITY sets the scene with views of Earth and of an astronaut spacewalking near ISS, as he says over the communications channel "My God, this is beautiful"…One of the film's best, most telling scenes shows bilingual Carol carefully explaining Zero Robotics to her mother in Spanish…"
SAN JOSE MERCURY NEWS: "Top 12 Films To See At Cinequest"
READ THE ARTICLE
"…Verrette's mission isn't limited to outer-space pursuits, and he carves out time to meet the parents and to reflect on the Bay Area's diversity and the challenges that immigrants trying to make a living encounter here. It's a winner."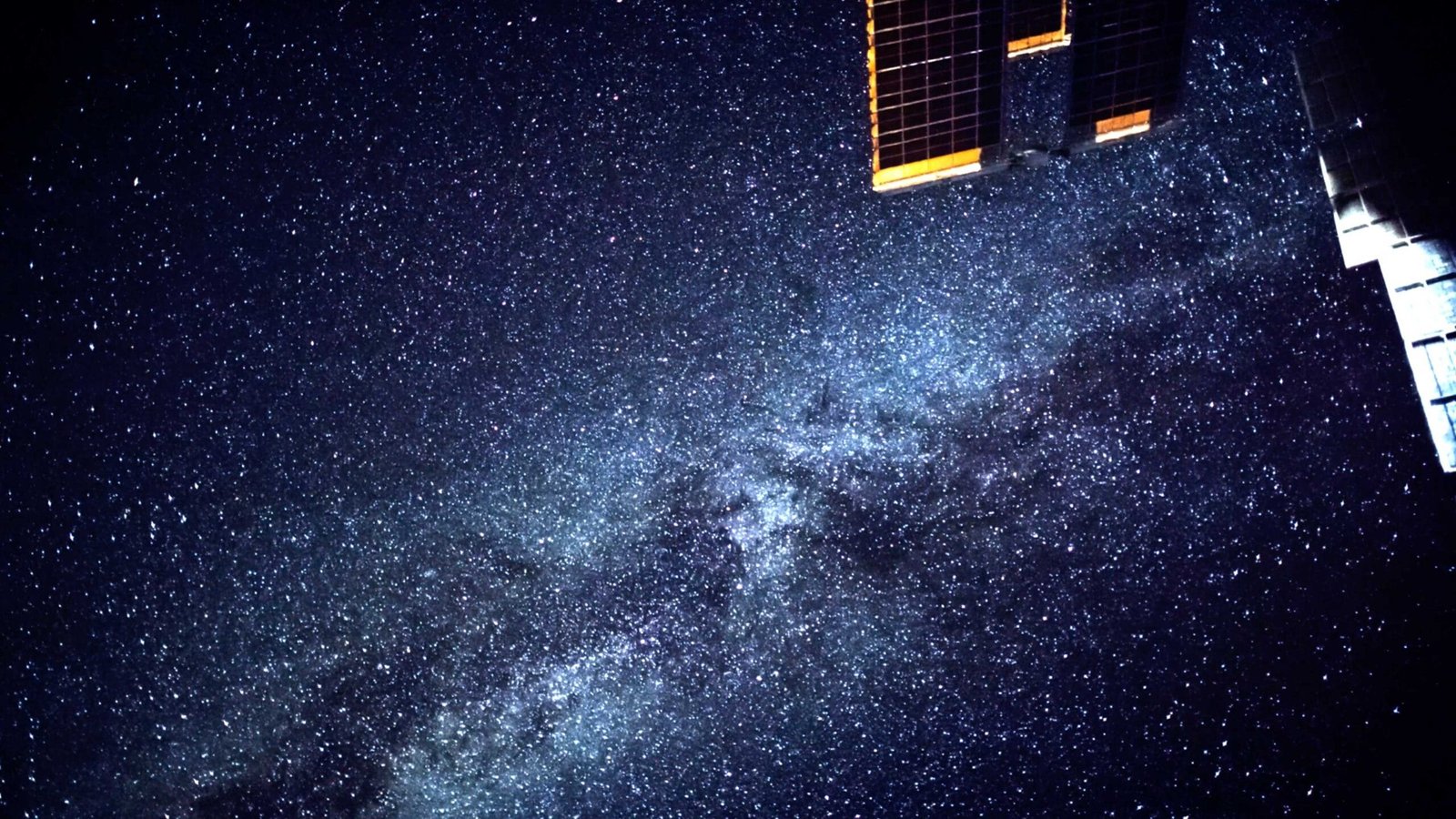 THE KNOCKTURNAL: "Zero Gravity is a Fantastical Journey To Space"
READ THE ARTICLE
"…Several real-life astronauts — Jack D. Fischer, Cady Coleman, and Steve Smith — added to the educational element of this breathtaking emotional journey and lent their experience and expertise to this fascinating documentary… If you are looking for a touching, heartfelt, good feels but immersive educational documentary, Zero Gravity would be a fabulous choice."
NO REST FOR THE WEEKEND: "Zero Gravity Cracks The Code"
READ THE ARTICLE
"It's easy to get depressed about the state of the world, but see Zero Gravity and you'll feel a good deal more optimistic…The stories of children creating code that could one day guide satellites to Mars is compelling, but Zero Gravity also benefits from its beautiful cinematography and skillful editing. The film also employs footage from NASA to capture the beauty of Earth and Mars as well as footage of the astronauts and scientists who work with the students. The result is an inspirational documentary well worth seeing."
NPR - KMUW WICHITA: "Tallgrass Film Festival - Zero Gravity"
READ THE ARTICLE
"Hard to go wrong with kids and astronauts! Fortunately, director Thomas Verrette seems to recognize that, and doesn't do anything to get in the way of a good thing… It's entirely engaging and enthusiastic, and even thrilling at moments, especially as the kids are racing against the clock to finish their project and upload it at the last second (Verrette does a dandy bit of editing here). This is the sort of thing where you can't help but root for what you're seeing, and really who needs much more than that?"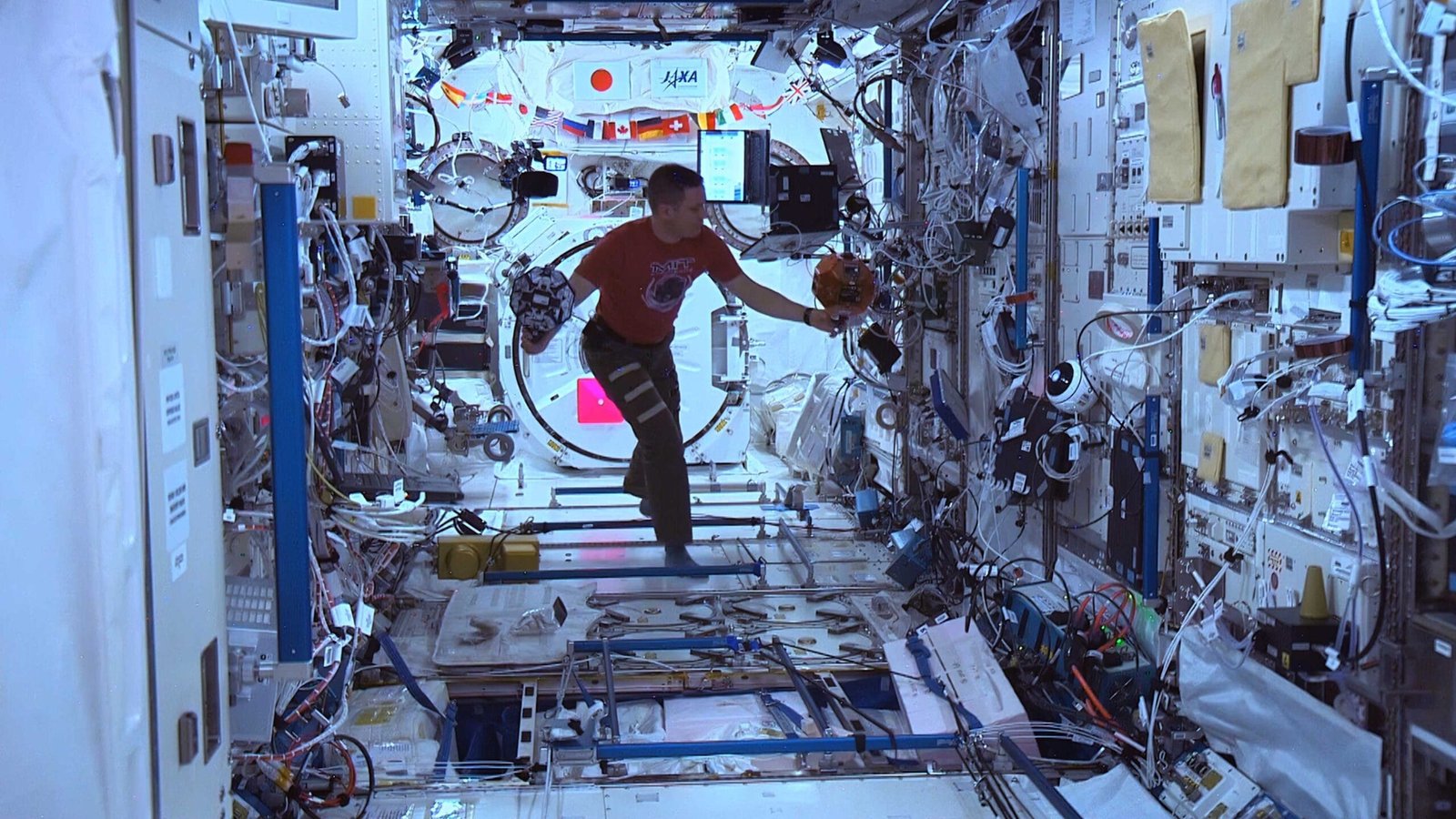 NEW JERSEY STAGE: "Thomas Verrette's Zero Gravity"
READ THE ARTICLE
"…Zero Gravity is also a triumph because it doesn't merely support Zero Robotics and their strides towards inclusivity from the sidelines– rather, it celebrates it wholeheartedly. Advik and Carol are Indian-American and Mexican-American, respectively, and never is their background presented as something that serves as a barrier to their future success in any way… it's evident that the next generation of STEM students will be a melting pot of talented individuals from various cultures."
VIDEO LIBRARIAN: "Zero Gravity Educational Review: 3.5/4 Stars"
READ THE ARTICLE
"In the end, the feel-good message of hope for the future certainly dominates the documentary's tone throughout. But the average viewer might be inclined to wonder: if the future of the planet is in the hands of code writing robotics students who aspire to colonize Mars, one would hope there are enough young geniuses left on Earth to eventually help eradicate nagging little terrestrial problems like COVID, cancer, and climate change. Zero Gravity is an uplifting work guaranteed to inspire young viewers with an interest in science and technology. Recommended for documentary collections and science classrooms."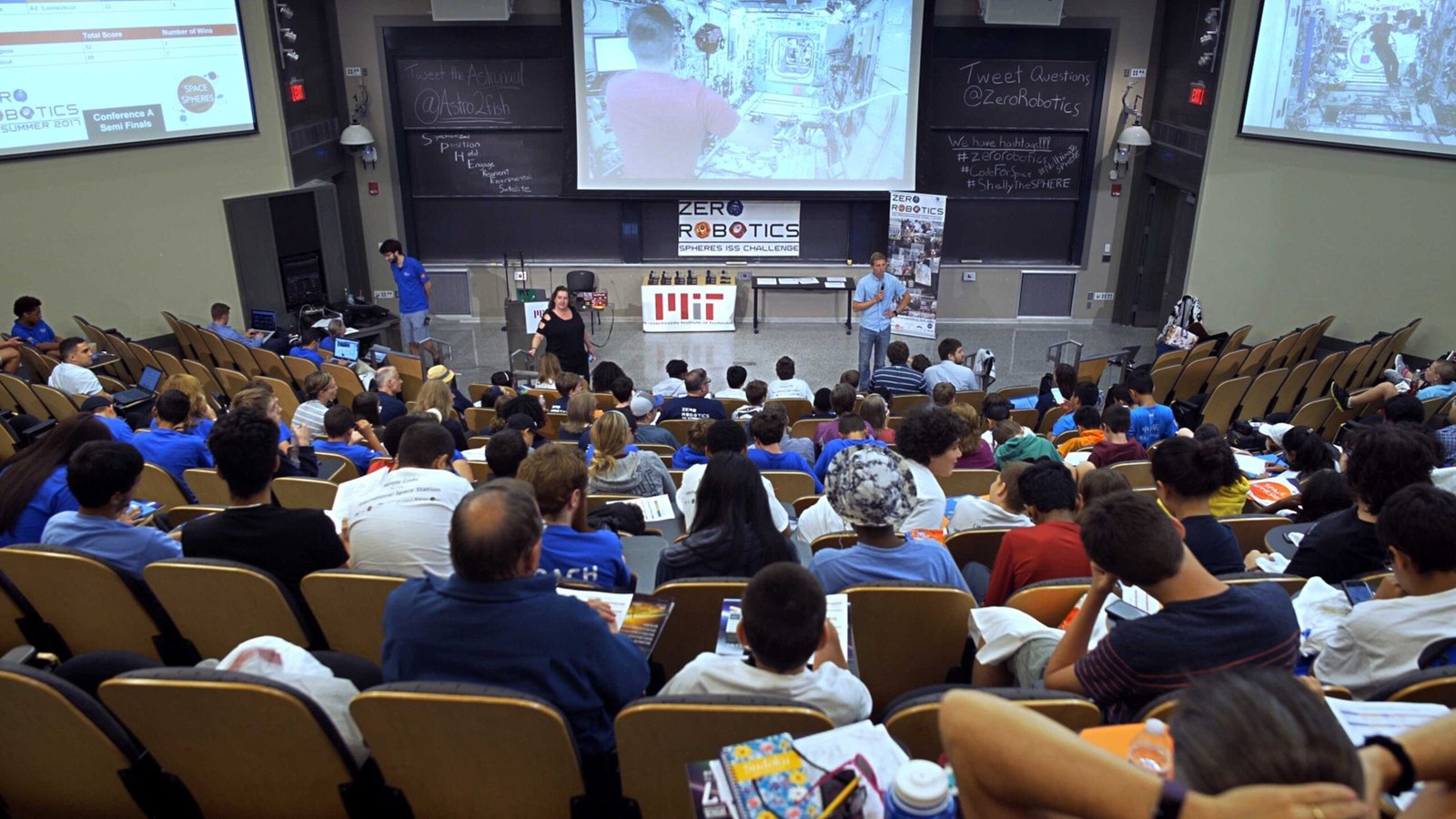 MEDIUM: "MIT host Boston Film Festival premiere of Zero Gravity"
READ THE ARTICLE
"…As part of the Boston Film Festival, the documentary Zero Gravity will have its Boston premiere in a screening at the MIT Media Lab… Dr. Danielle Wood, who has been named as the new principal investigator (PI) for the Zero Robotics program at the request of Prof. David Miller and Dr. Alvar Saenz-Otero (program founders), will move forward with the NASA Astrobee robotic system as the program's new in-space robotic platform…"
LOCAL NEWS MATTERS: "U.N. Association Film Festival returns with films on human-rights issues far and near"
READ THE ARTICLE
"Already popular on the Bay Area film festival circuit and beyond — for good reason — Thomas Verrette's "Zero Gravity" orbits the Campbell Middle School's Zero Robotics after-school program and the South Bay students who participate in it…"
SAN JOSE MERCURY NEWS: "Campbell Students' space shot featured in documentary"
READ THE ARTICLE
"In 2017, a group of middle school students from Campbell Union School District's Zero Robotics program worked in a nationwide contest to beam code to satellites onboard the International Space Station. Four years later, their story is being told in "Zero Gravity," one of more than 100 films making its U.S. or world premiere at Cinequest…"
ABC7 NEWS: "Campbell students star in documentary about summer coding camp, space station experiment"
READ THE ARTICLE
"'I just was curious what the world looks like, from a student that's 10 or 11, who's coding satellites in space," says Verrette. "It's just kind of an amazing idea really.' What the filmmaker captured in that Campbell classroom most prominently was curiosity, determination and teamwork."