CAROL GONZALEZ
11 YEAR OLD STUDENT
CAROL GONZALEZ is a bright, energetic, and compassionate 11-year old Mexican-American with dreams of one day becoming a robotics engineer. She has a little sister, Estrella, who looks up to Carol, and she takes that responsibility to heart.
Carol's parents are both from Mexico, and work multiple jobs to provide for their family and give them the best opportunities they can. Carol continues to excel in math and technology, and naturally becomes the team's leader through her passion and strengths.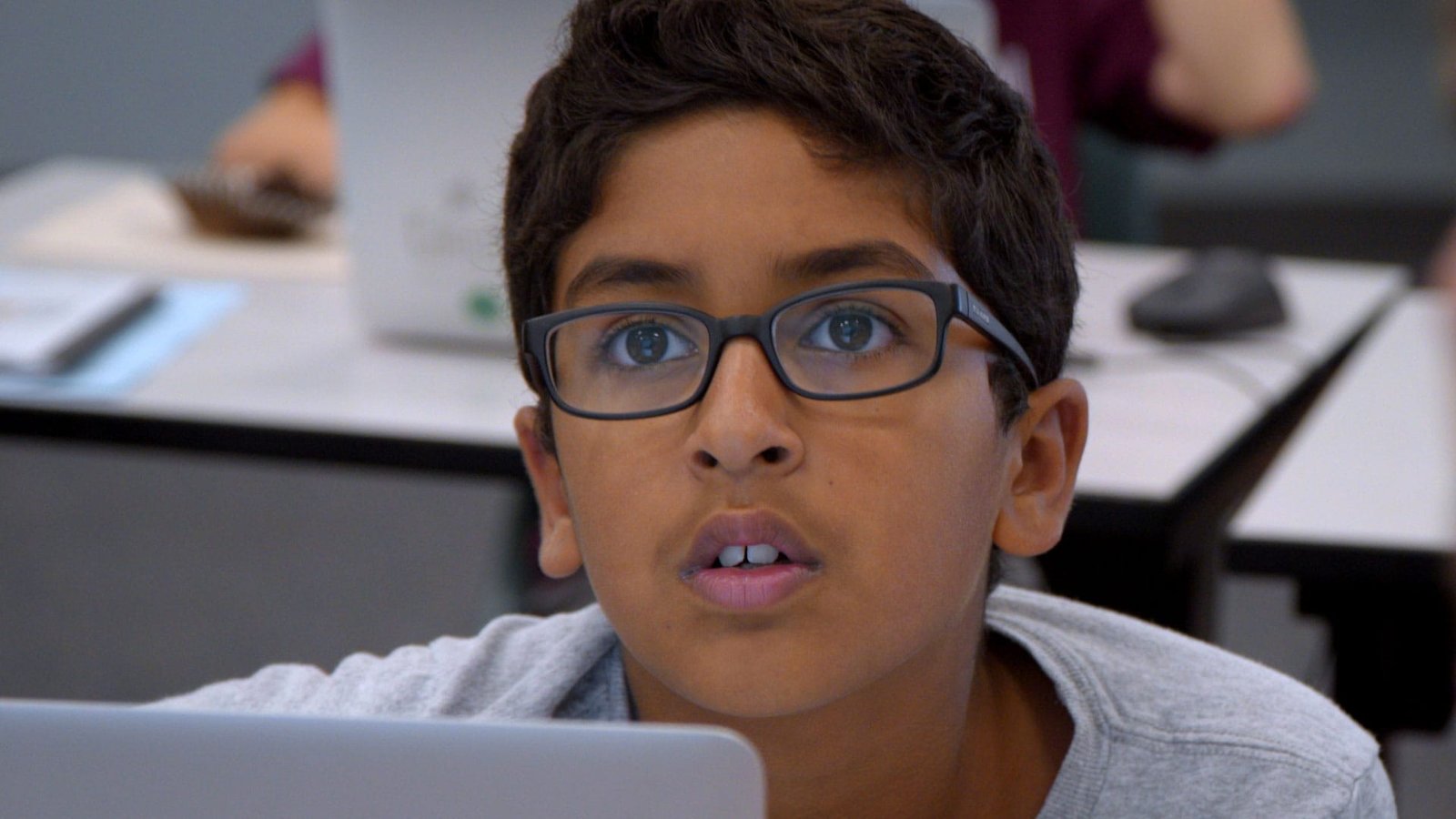 ADVIK GONUGUNTA
10 YEAR OLD STUDENT
ADVIK GONUGUNTA is a 10-year old Indian-American student with a knack for coding and a fascination for all things tech. His parents both work in Silicon Valley and their success is a reminder of the need to have coding skills to stay in one of the most expensive real-estate markets in the country.
Advik doesn't know what he wants to do as a career, but is fascinated by space, and also has a love for hiking and exploring with his encouraging father.
ADRIEN ENGELDER
11 YEAR OLD STUDENT
ADRIEN ENGELDER is an indefinitely curious 11-year old with a love for the ocean, and dreams of becoming a marine biologist one day.
While unfortunate circumstances led to Adrien and his two sisters to moving in with their grandparents, Adrien's upbringing has given him the opportunity to be a part of the Zero Robotics challenge, meet new friends, and love working together as a team.
TANNER MARCOIDA
CAMPBELL UNION SCHOOL DISTRICT
AFTER-SCHOOL DIRECTOR
TANNER MARCOIDA is the after-school instructor of Campbell Middle School, director of it's summer camp, and a first-time teacher of Zero Robotics. His knowledge of coding is limited, but his passion for space runs deep, and his desire to help the kids reach their dreams is undeniable.
His inspiration comes from his grandfather, who emigrated from Mexico and eventually worked for NASA to helped build parts for the International Space Station and the Hubble Telescope, making Tanner's mission to space through his class all the more personal. And rewarding.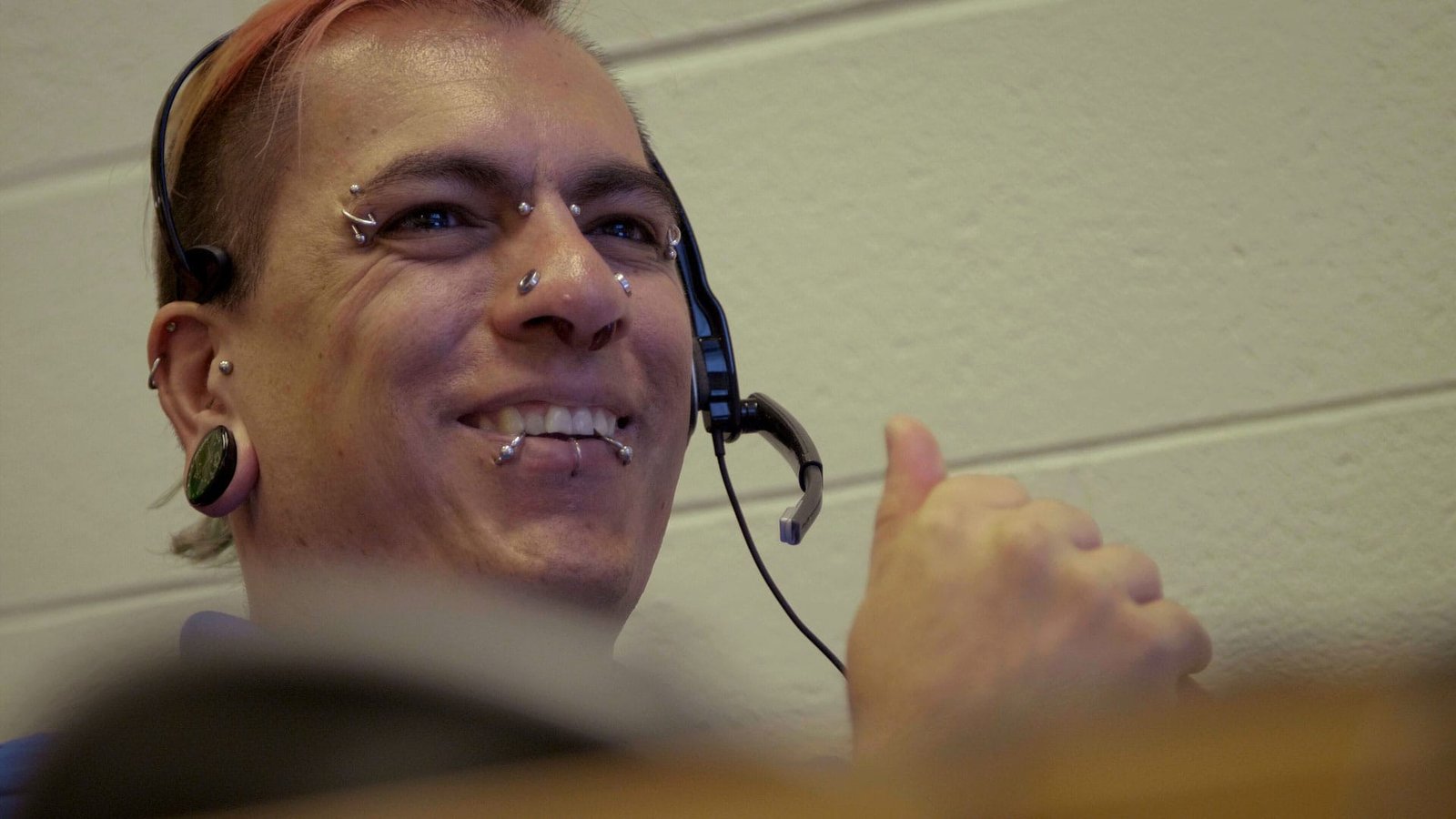 ALVAR SAENZ-OTERO
MIT SPACE SYSTEMS LABORATORY DIRECTOR
LEAD SPHERES SCIENTIST
ALVAR SAENZ-OTERO was the director of the MIT Space Systems Laboratory at the MIT Department of Aeronautics and Astronautics until 2019. He directly managed the SPHERES program research activities aboard the International Space Station and at ground facilities, as well as worked with NASA AMES Research Center.
In addition, he oversaw many other projects of the SSL, and ran the Zero Robotics ISS Challenge seen in the film. Dr. Saenz-Otero is also a Co-Executive Producer of Zero Gravity.
KATIE MAGRANE
INNOVATION LEARNING CENTER
EXECUTIVE DIRECTOR
KATIE MAGRANE is the President and Executive Director of the Massachusetts Innovation Learning Center, and is the Program Manager of the middle-school and high-school Zero Robotics ISS Challenge, working in collaboration with teams at MIT, Aurora Flight Sciences, NASA, CASIS, and Northrup Grumman Foundation to open up the ISS facilities for student research.
She is a non-profit leader and community advocate with extensive experience creating and managing social service, academic and youth development programs. She is also a Co-Executive Producer of Zero Gravity.