"What a wonderful movie that connects kids with STEAM in such a real world and impressive setting as NASA.
I loved the diversity of the participants' genders and backgrounds and the length was just long enough for a science-type documentary as well.  Many kids will be talking about this film with their science teachers."
– 7th Grade Teacher, St. Louis, MO
Zero Gravity shines its brightest not just during the incredible sequences in space, but right here on Earth where innovation, inclusion, and opportunity meet — in the classroom. Friendships are made, codes are broken, and dreams are awoken during the team's programming mission amongst the stars, all in service of developing important life lessons along the way.
Coding is a universal, skills-based language that children from around the globe can rally behind, and Zero Gravity provides a unique peer-to-peer perspective that aims to inspire, ignite, and launch new generations towards the world of possibilities in STEM-centric career paths, and most especially into categories of jobs that don't yet exits. 
86% of parents worry that their child doesn't have all the skills they need to be successful in their future. So, parents are looking forward rather than at the current school year alone: 
Over half (55%) of American parents believe thier child's dream job doesn't even exist yet.
68% of American parents believe their child will need to learn to code no matter what field they choose to enter.
Moreover, 77% of American parents believe that coding is the most important skill thier child will need to succeed in the digital economy.
"I had no idea what coding even was before watching.
Now I want to try!"
– Student, Age 12
"Zero Gravity is a very inspiring movie which told me to follow my dreams and there's always a path for everybody in life.""
– Student, Age 12
"I like that the film talked about the wonders of space without giving up on Earth. Helping heal our planet was just as important as winning the competition."
– Student, Age 11
SCREEN

the film in schools, communities, science centers, and museums across the country
INSPIRE

the next generation of STEM leaders
MULTIPLY

the efforts of STEM activists and science organizations
ADVOCATE

for women and BIPOC voices in STEM
CREATE

STEM lesson plans for K-12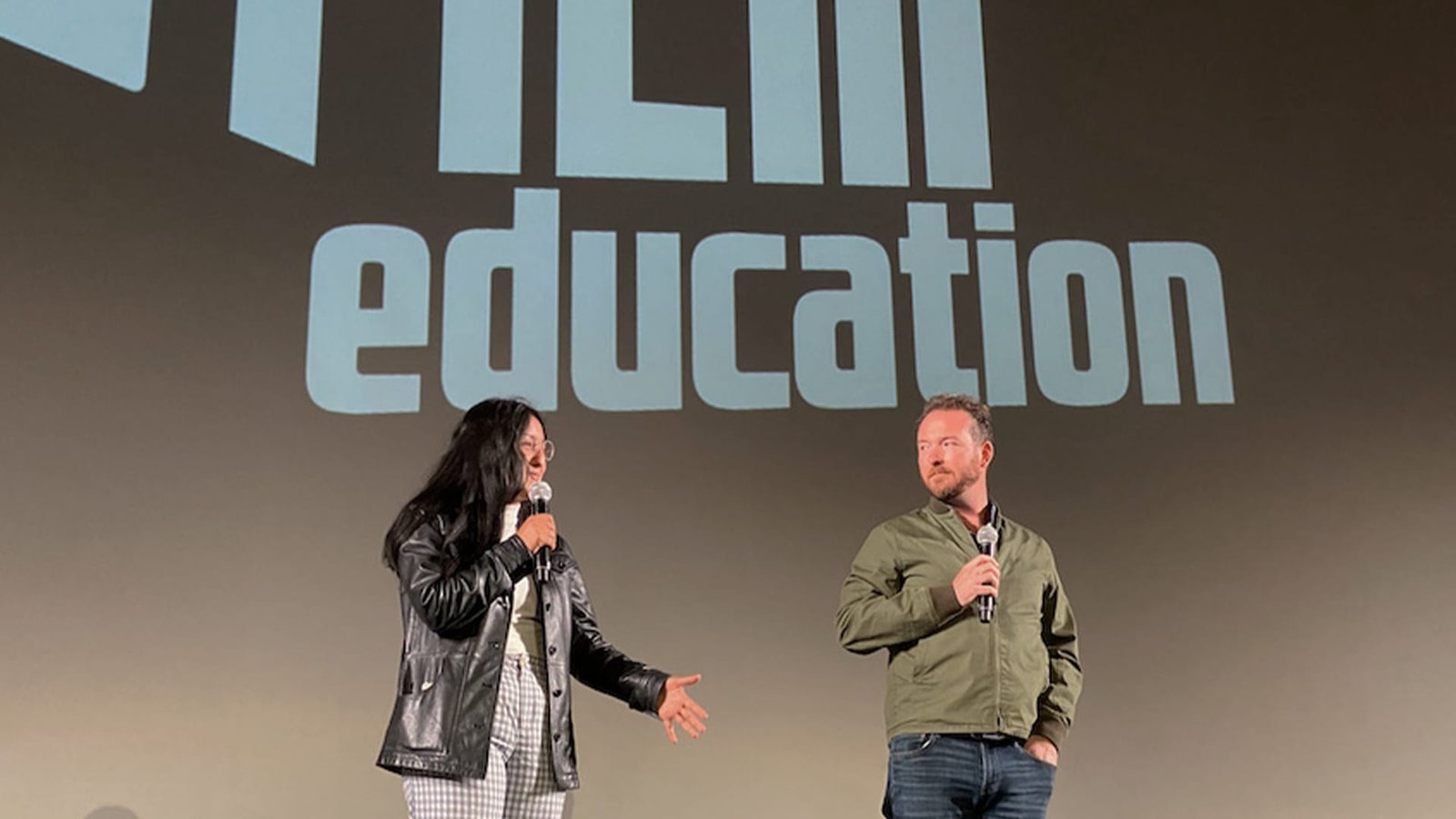 PROMOTE

an appreciation and trust in science generally
Use our social media tool kit to spread the word!
Donate to support outreach for the film.
Watch the film when it is available near you.
Review the film on sites like IMDB and Letterboxd.
Plan a screening for your community.
Interested in becoming a
Sponsor?
Click below for more information.