IMPACT CAMPAIGN
The  Zero Gravity Impact Campaign sparks hopeful, engaging, and important discussions with students, families, educators, schools, communities, and organizations to prepare the next generation for the future. See our goals and how you can get involved below…
CREATE
Create STEM lesson plans and discussion guides for K-12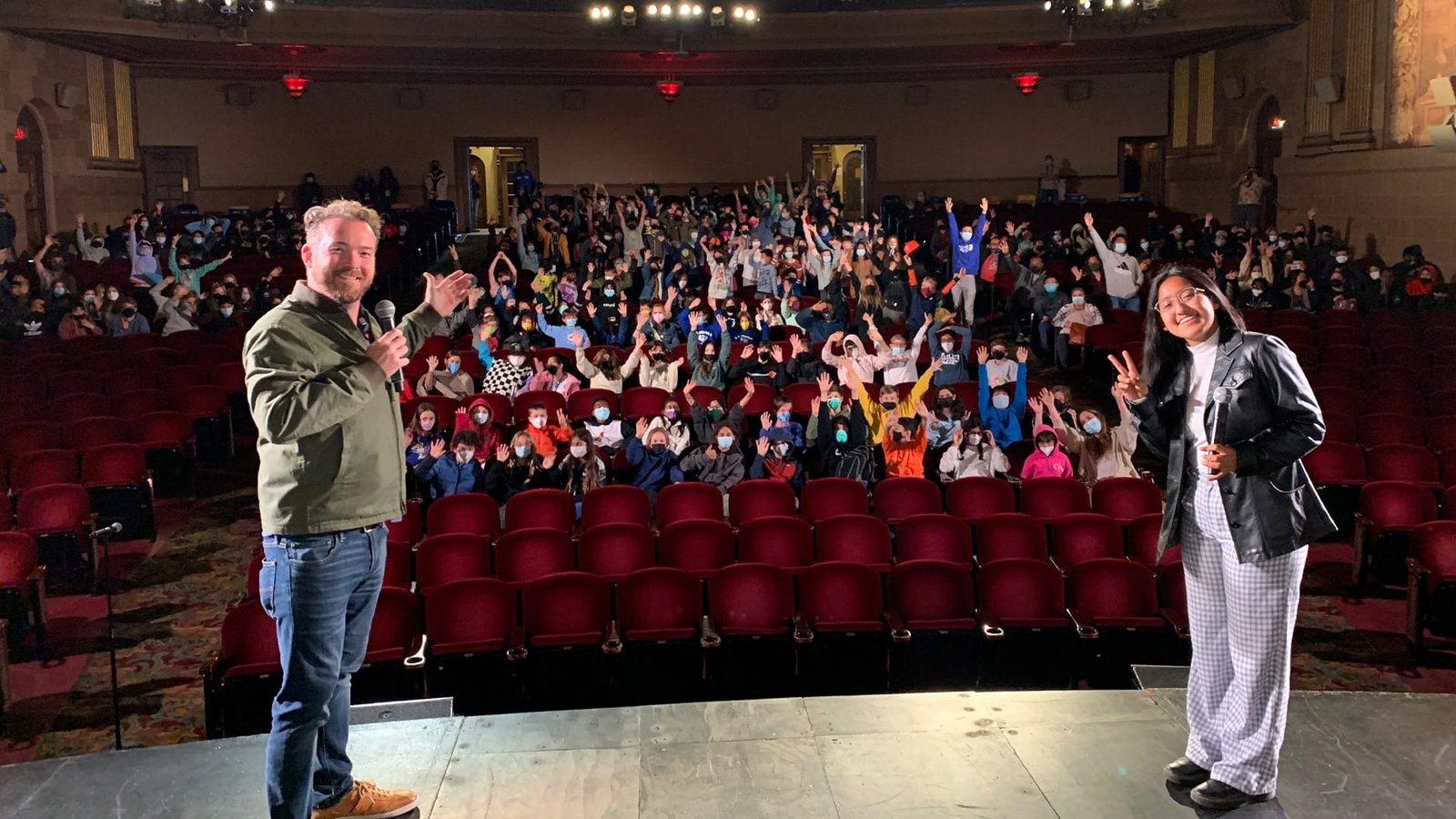 SCREEN
Screen the film in 250+ schools, libraries, & communities.
MULTIPLY
Multiply the efforts of STEM activists and science organizations
ADVOCATE
Advocate for women + BIPOC voices in STEM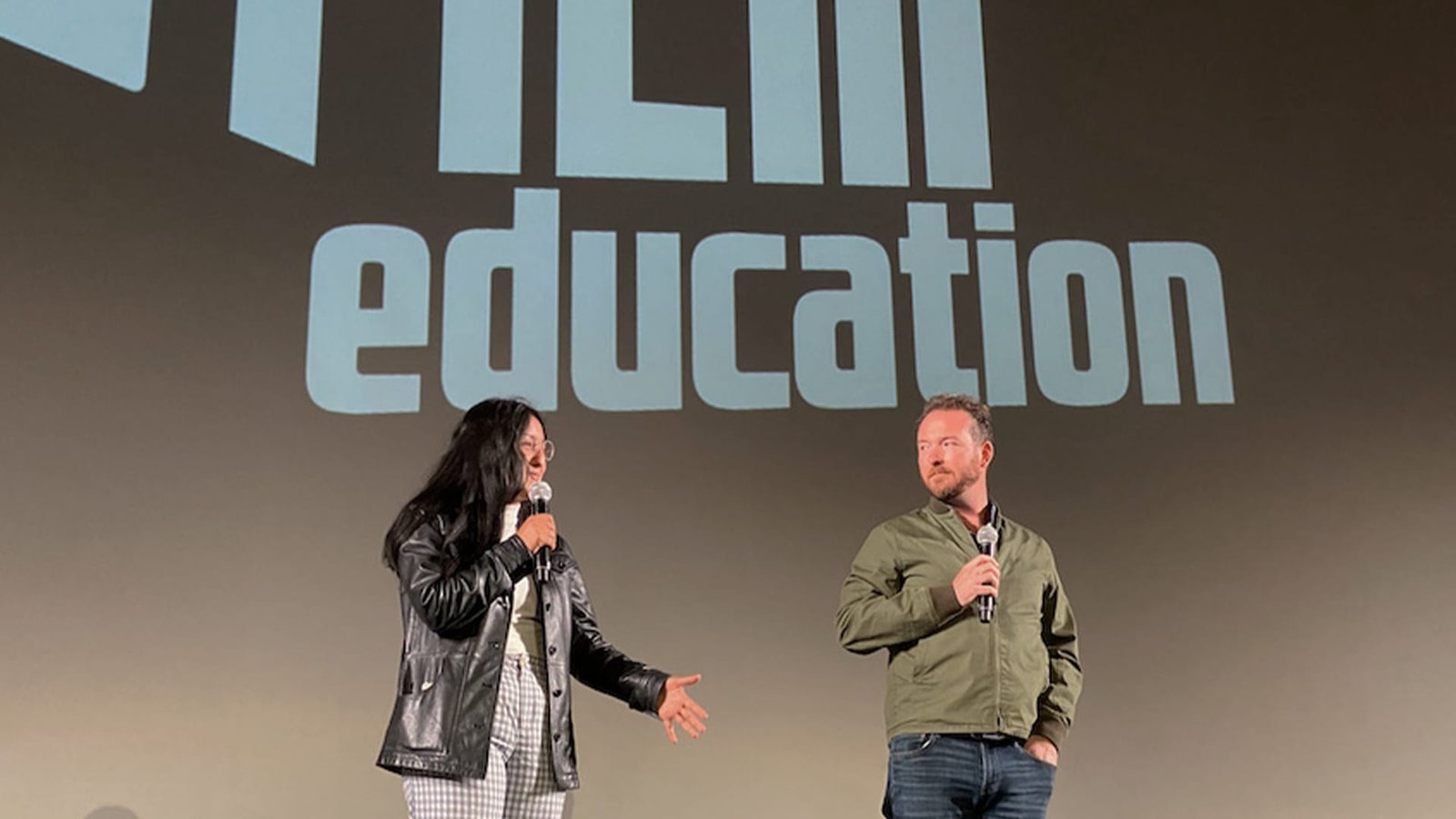 INSPIRE
Inspire the next generation of STEM leaders
DONATE
You can help us amplify this story by contributing directly to our film impact as a donation. All contributions are tax-deductable through our fiscal sponsor, THE CENTER OF INDEPENDENT DOCUMENTARY. Please contribute at whatever level is meaningful to you.
BECOME A SPONSOR
Interested in sponsor our mission or become a Zero Gravity producer? Please contact us for more information.