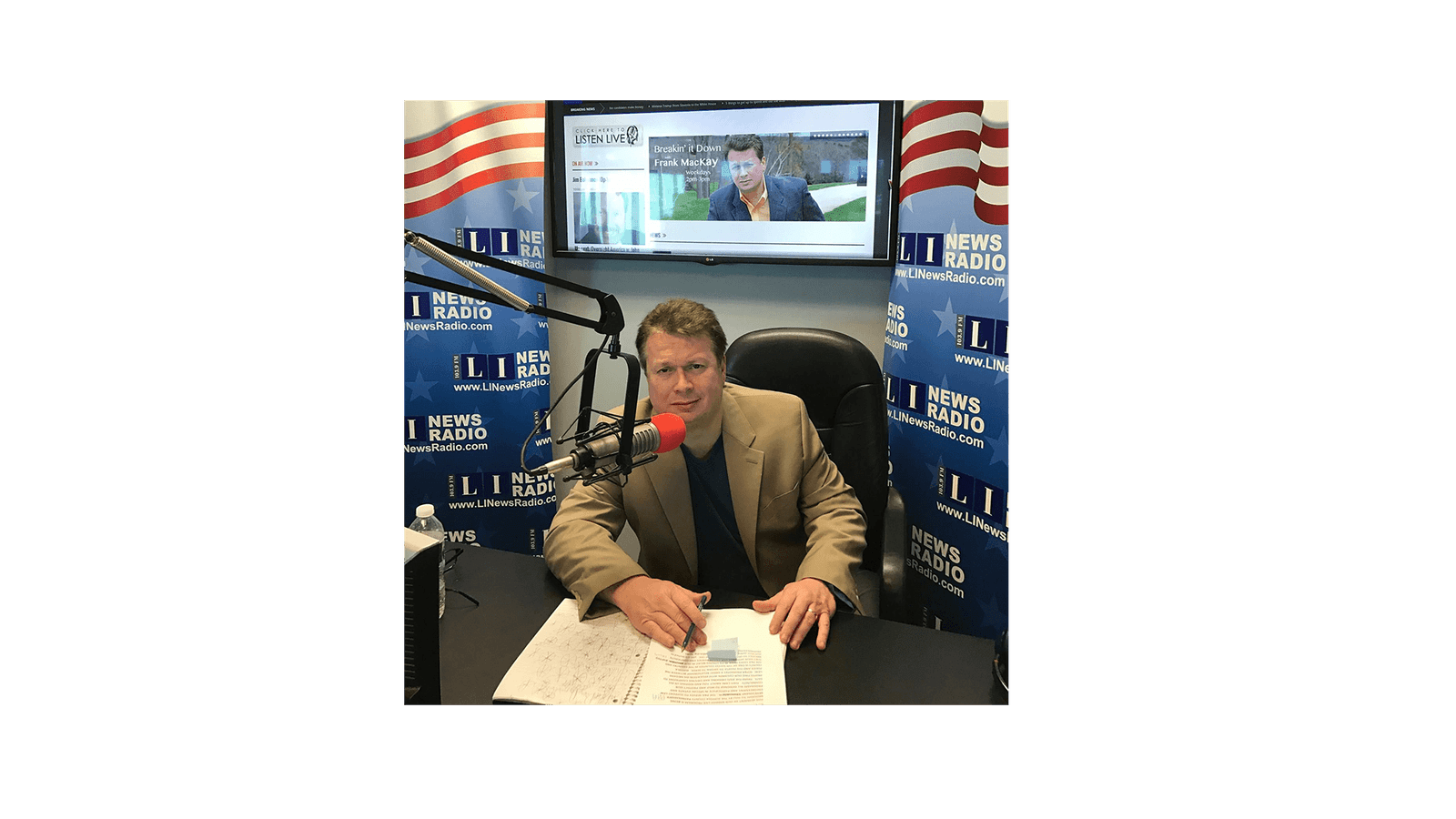 Breaking It Down With Steve McKay: "Astronaut Steve Smith on the documentary Zero Gravity" 
"When you work with these kids and when your listeners watch this film, Zero Gravity, it's STUNNING. Absolutely stunning, that when you teach someone who is as young as 10 or 12 years of age and you think oh this is above them and its not. It's stunning. We always underestimate what we can do," said former Astronaut Steve Smith, who is featured in the documentary…
Engineering Gals Podcast: "Opportunities for High School Students Interested in Career in STEM with Carol Gonzalez"
Carol Gonzalez is a bright, energetic, and compassionate Mexican-American high school student with dreams to pursue a college career in the STEM field. When she was in middle school, Carol participated in the Zero Robotics challenge to help solve complex problems taking part at the International Space Station. Carol shared her experience in the Zero Gravity film and is here to tell us her story.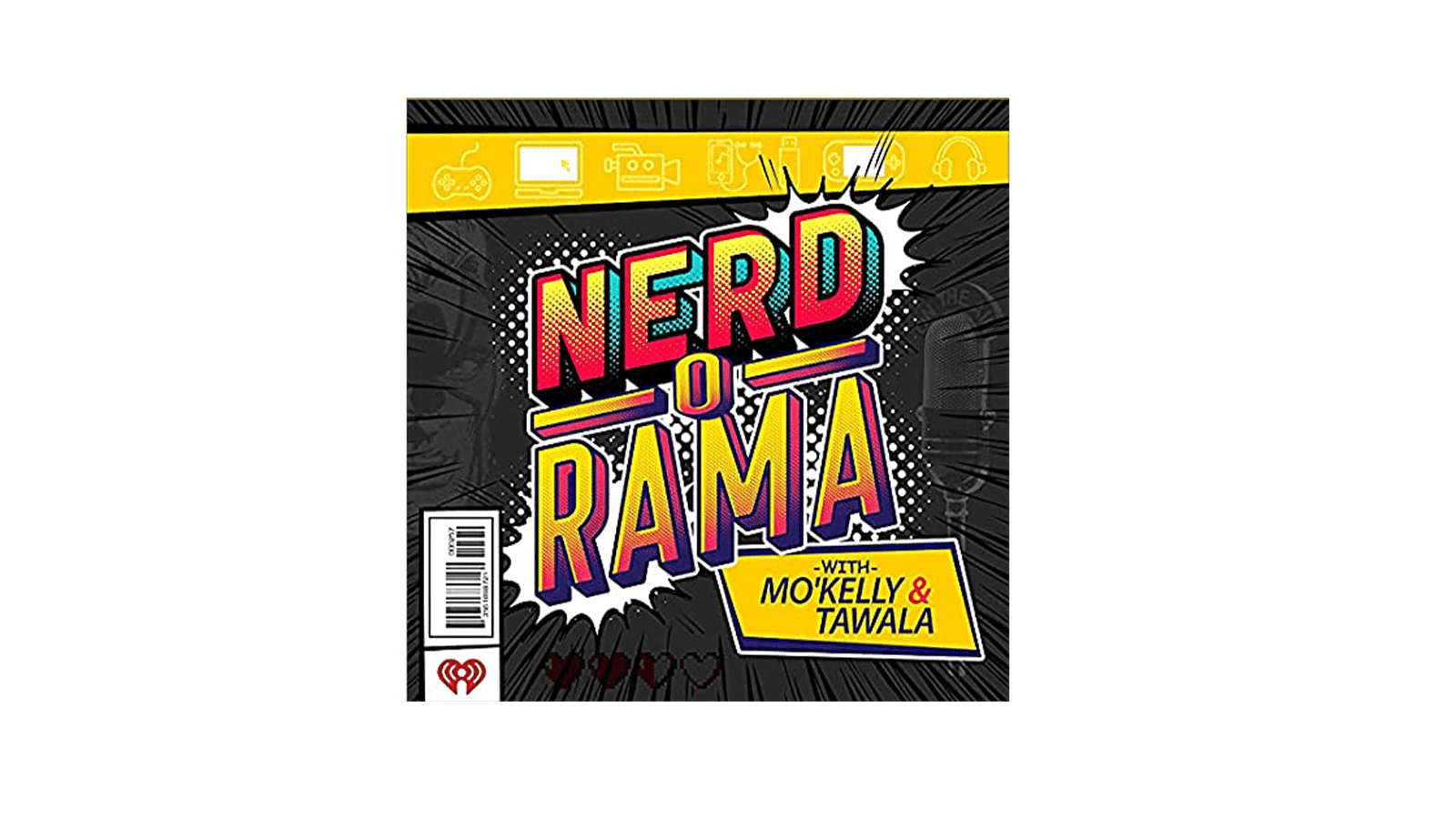 Nerd-O-Rama Podcast/iHeart Radio: "Mo'Kelly Inteviews Zero Gravity Director" 
"Thomas, thank you for what you're doing, not only have you inspired a generation of young people right now you're inspiring ME right now in the sense of what the future may hold. I am sure one of these genius's which will forever change our future and thank you for what you've done."

Tungsten Podcast Originals: "Shoot For The Moon w/ Producer Thomas Verrette" 
Producer Thomas Verrette joins us to discuss his documentary Zero Gravity, the film's inspiring message, and how his career led him to this moment. 

LRM ONLINE: Thomas Verrette talks Zero Robotics Competition in Zero Gravity Documentary" 
"Space is the final frontier or rather the new frontier for many young explorers. With Mars in the plans for space exploration, the International Space Station (ISS) made a call to middle school and high school students around the globe to participate in its robotics programming competition called "Zero Robotics"…
Director Thomas Verrette followed the journey of one group of middle school students from California as they compete in a nationwide tournament to code mini-satellites for operation on the International Space Station.
ABC7 NEWS: Campbell students star in documentary about summer coding camp, space station experiment 
"I just was curious what the world looks like, from a student that's 10 or 11, who's coding satellites in space," says Verrette. "It's just of kind an amazing idea really.' What the filmmaker captured in that Campbell classroom most prominently was curiosity, determination and teamwork."